It's become tradition for us to reward our rider community with a major sale around Labor Day weekend. We get lots of questions in anticipation of the sale and hear all kinds of buzz in the studios leading up to the announcement. In honor of this excitement, we brought a bunch of our riders together for one WILDLY challenging sweat fest. In a nutshell, we told them, "Picture the hardest moments in a typical class. Now imagine that for 2-3 hours. You in?" With that info, they showed up, clipped in and dominated.
Without our community, we don't know where we'd be. We can't thank you enough for showing up even when you're tired, pushing through when your legs feel like jello, challenging yourself just for the fun of it, and SMILING through it all. (or most of it...)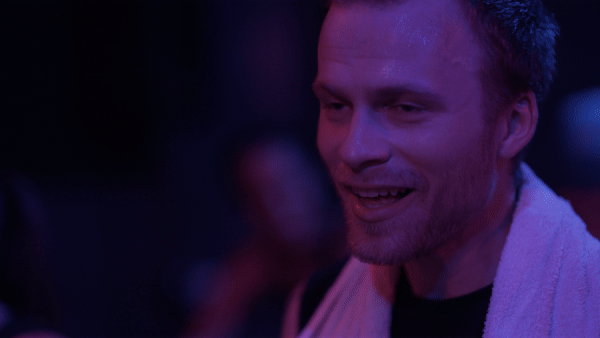 We talk about strength, power and endurance all the time, and you build on all of those qualities every time you ride with us. But one of the most rewarding things for us is watching you connect with the beat of the music and move your body right along with it. It takes strength, yes, but it also takes being present. Thank you for reminding us how important it is to live in the moment and give it everything you've got.
Check out the full video, and follow us on social media to get to know these friendly faces a little more. Or better yet, sign up for a class and get to know them IRL.